Please join us for
The Secret Teachings of All Ages
By Manly P. Hall

Episode 21
The Bacchic (Dionysian) Mysteries, part 2

Presented by Francis Donald


Sunday, 9 May 2021
7:00 to 8:45 pm GMT
NEW link

to Register for webinars in this series:
Please join us as we continue to explore the esoteric wisdom revealed in Manly P. Hall's beautifully illustrated "The Secret Teachings of All Ages". During this session we'll finish up our study of the Bacchic Mysteries.
These STOAA webinars are usually held on the 1st Sunday of each month, but in May it will be presented on the 2nd Sunday. Though not mandatory, attendees will be encouraged to read passages, and to participate in an open discussion style of presentation.
Hope to see you there!
Light, Love and Power
Francis Donald
Morya Federation
To receive an invitation for all of our webinars, please use the "Sign Up" button on the side panel and we'll send you an email as other webinars are announced.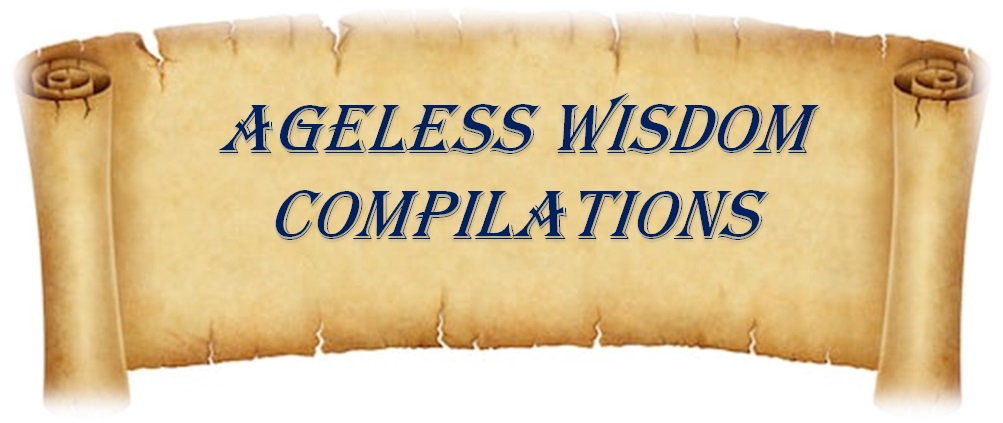 The Ageless Wisdom Compilation library has been migrated over to Makara.  
You can find the new compilation page here:
We heartily thank everyone over the years who has contributed
to this valuable library of compilations.