PIP III: Personal Identity Profile Version 3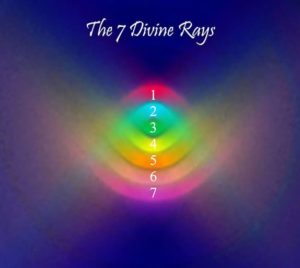 To get the new PIPIII, visit:
Friends, this introduces a video for interpreting the PIP III. It should help you see how you can apply it to your own incarnation. I hope to be in a position to help you do that with webinars that can be offered over the Internet. Meanwhile, maybe my ray 'autobiography' using PIP III will help you.
Light, Love and Power, Michael
 Interpretation of the PIP III Results by Michael Robbins 1,577 MB .wmv file, 3hrs
 PIP III Example Report, Michael Robbins Report .8 MB .pdf file
 PIP III Example Report, Large Print, Michael Robbins Report .5 MB .pdf file
 PIP II Manual (older version, but much still applies) 1.25 MB .pdf file
Soul-Personality Ray Combinations 52 KB .doc file

If you wish to join the Morya Federation mailing list to receive notifications of webinar events, study programs and recent postings, please click the JOIN US button below.