Home » Activities & Programs
Category Archives:
Activities & Programs
Week of Oct 24 – 31, 2021
2021_Master Schedule_OCT-DEC_1Oct
SUNDAY, 24 Oct
MONDAY, 25 Oct
TUESDAY, 26 Oct
WEDNESDAY, 27 Oct
THURSDAY, 28 Oct
FRIDAY, 29 Oct
SATURDAY, 30 Oct
SUNDAY, 31 Oct
Daily Vigil for Afghanistan Meditations
DAILY VIGIL, 7:20 Every Day:

ASK_Help For Afghanistan!

From 27 August to 13 September, the vigil concentrated on invoking

Help and Right Human Relations for the dangerous crises in Afghanistan.

From 14 September onward the vigil concentrates on the impending starvation about which the UN through its Secretary General (Antonio Guterres) is poignantly warning….

These daily Vigils are a meditation of 20-30 minutes in deep contemplation

and prayer.  There will be no discussion in relation to this emergency-meditation!

JOIN US WITH YOUR HEART!
| | |
| --- | --- |
| Recordings for webinars in this series: | |
PIP III: Personal Identity Profile Version 3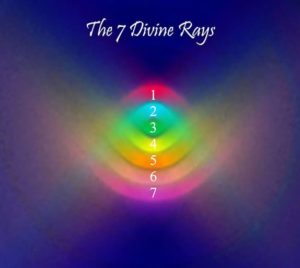 To get the new PIPIII, visit:
Friends, this introduces a video for interpreting the PIP III. It should help you see how you can apply it to your own incarnation. I hope to be in a position to help you do that with webinars that can be offered over the Internet. Meanwhile, maybe my ray 'autobiography' using PIP III will help you.
Light, Love and Power, Michael
 Interpretation of the PIP III Results by Michael Robbins 1,577 MB .wmv file, 3hrs
 PIP III Example Report, Michael Robbins Report .8 MB .pdf file
 PIP III Example Report, Large Print, Michael Robbins Report .5 MB .pdf file
 PIP II Manual (older version, but much still applies) 1.25 MB .pdf file
Soul-Personality Ray Combinations 52 KB .doc file

If you wish to join the Morya Federation mailing list to receive notifications of webinar events, study programs and recent postings, please click the JOIN US button below.