Home » New Events & Resources
Category Archives:
New Events & Resources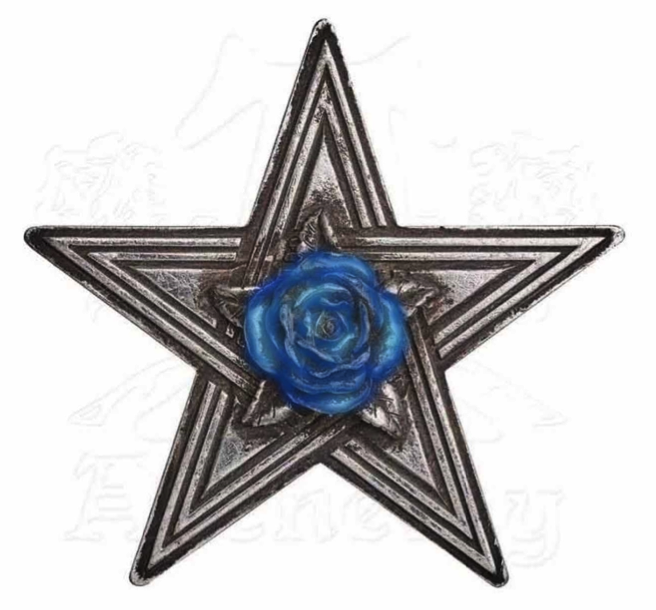 Dear Sisters and Brothers,
We will offer our next Sacred Pentagram Meditation on the 23rd of September through the 27th of September except for the Day of the Libra Full Moon on the 25th, 2018, at 6:00 PM GMT/UT. The Tibetan recommends the seven-day, five-day and three-day approaches to the Full Moon. Choosing the five-day approach which since  the Aries Full Moon we have been calling the  "the Sacred-Pentagram Full Moon Approach" we will enter deeply into the progress of Preparation, Safe-Guarding and Distribution. Note what Master DK says in the following:
First, lay the emphasis of your attention upon the full moon work. Prepare for the work to be done at that time throughout the entire month, working with deliberation and scientifically each day with the thought in your mind of those five climaxing days of esoteric work each month. Build towards the full moon moment, when, in company with your fellow disciples, you make your "approach" and can be the recipient of certain forces which you must learn to wield. Will you shoulder responsibility in connection with a certain piece of work? 
 When we as a worldwide group can symbolically and factually stand upon the Fixed Cross and aspire to learn more about the living Christ (so very important), and as the Christ with His Hierarchy works ceaselessly during the Full Moons to try to reach humanity – we, too together will open to more conscious building by using the more potent energies of the Full Moon in our approach to Christ and His Hierarchy.
In Light, Love and Power,
Tuija and Michael Robbins for the University of the Seven Rays and the Morya Federation